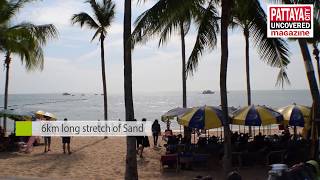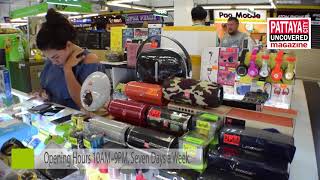 Tuk Com Shopping Mall- Best place for all electronics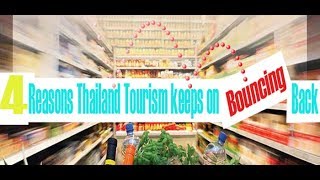 4 Reasons Thailand Tourism keeps on Bouncing Back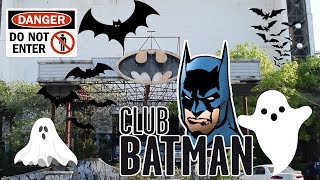 Abandon Night Club in Pattaya- Batman Club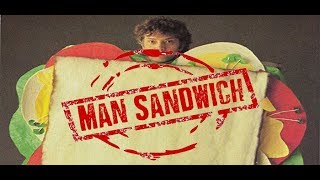 The Invention of the Man Sandwich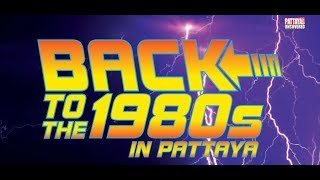 A look at what Pattaya was like in the 1980s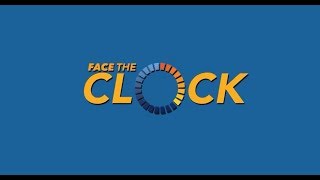 FACE THE CLOCK! Pattaya's first Game Show Episode 1, Round 1 of 4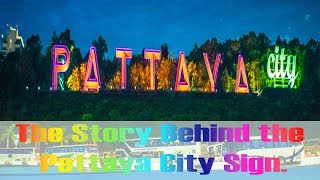 The Pattaya Sign- The story behind Pattaya's biggest icon.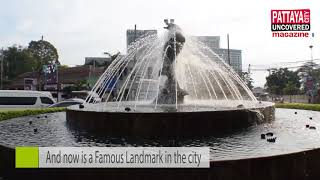 Dolphin Roundabout Pattaya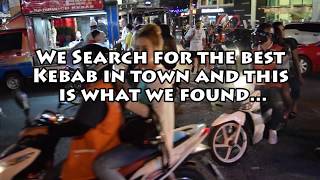 The Best Kebab in Pattaya
Tuk Com Shopping Mall- Best place for all electronics

This is the best place to buy all your electronics in Pattaya. The mall is full of original and copy products and a whole lot more.

4 Reasons Thailand Tourism keeps on Bouncing Back

I always think that the Thailand tourism scene is made of flubber, bending and molding to the needs and expectations of all, while having the ultimate bounce-back ability. Over the years, Thailand has gone through many a crisis, some brought on by themselves, and some others that were more of a reflection and knock-on from the problems the modern world has been experiencing on a whole. What gives the Thailand tourism sector such bounce-back-ability and allows it to be desirable holiday location no matter what adversity it faces?

Abandon Night Club in Pattaya- Batman Club

Inside the abandoned Batman NightClub left to rot for more than two decades after the music stopped. Check out more @ www.pattayacityuncovered.com

The Invention of the Man Sandwich

What makes a sandwich a Man Sandwich? Once you watch this video you will give it a try yourself because if you haven't had one your missing out.

A look at what Pattaya was like in the 1980s

The word was out and there was no turning back. Pattaya had now garnered a reputation as being one of the sex capitals of the world and things would never be the same again

FACE THE CLOCK! Pattaya's first Game Show Episode 1, Round 1 of 4

Come and join Pattaya's first game show, filmed live at Hooters Pattaya.

The Pattaya Sign- The story behind Pattaya's biggest icon.

Built in 2007, this Pattaya Land Mark is a sign with the characters "Pattaya" spelt out with LCD technology. it's the central feature of Pattaya Bay standing more than 13 meters high and 20 meters in length.

Dolphin Roundabout Pattaya

1000's of people drive by it every day but have you ever stop to wonder what it is all about. We dig into the past and find out the story behind the Dolphin Roundabout Pattaya.

The Best Kebab in Pattaya

We went on a search for the Best Kebab in Pattaya and this is what we found. What's yours?